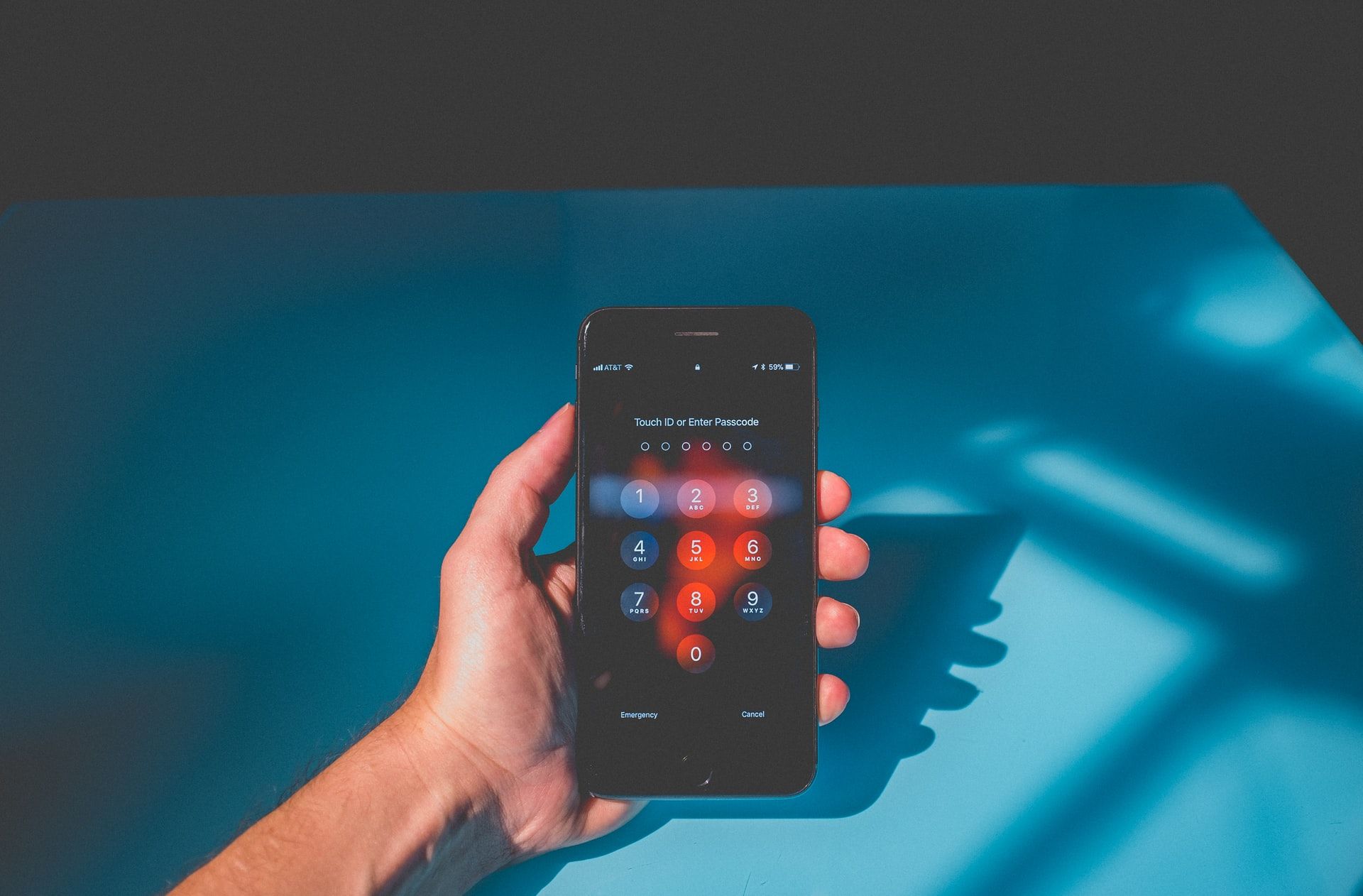 Paid Members Public
Bitwarden is a great password manager that offers many features for free. The premium plan has even more features for less than USD 1/month.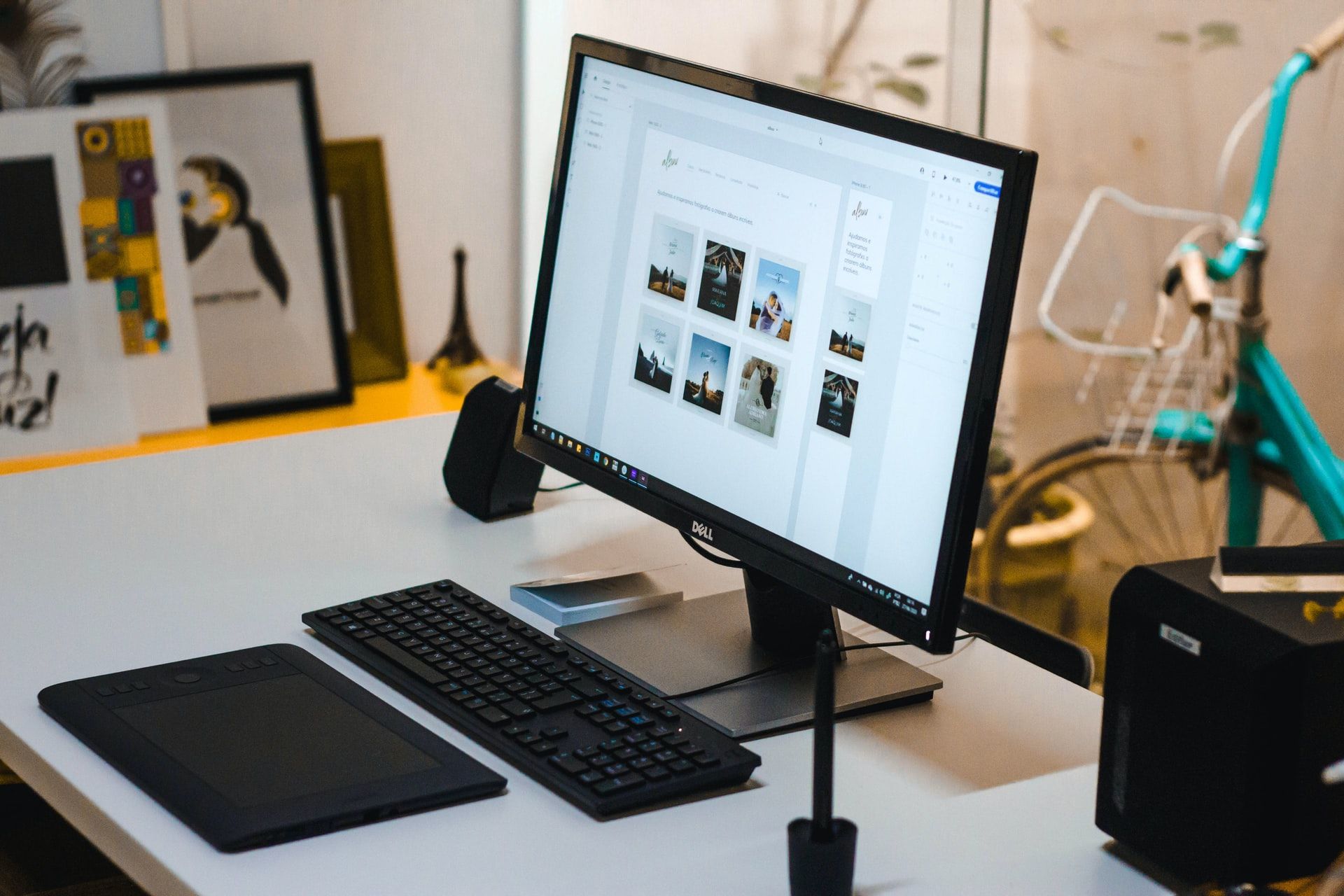 Paid Members Public
I've been using a Dell P2419HC monitor for more than a month, and the experience was great! I should have bought it earlier.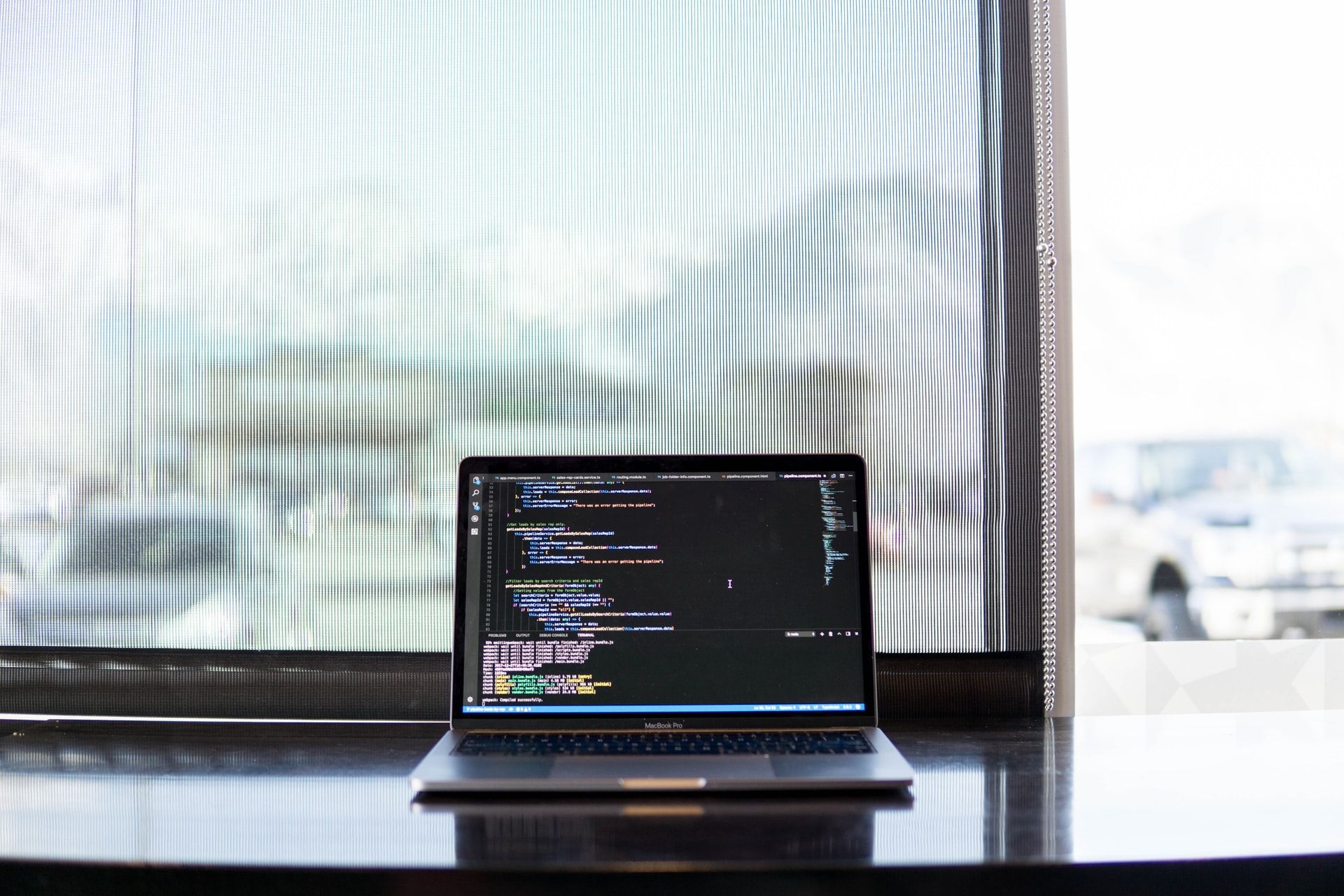 Paid Members Public
I have been coding using Python and found it to be very useful. In this post, I show you how to download and install Python 3 on your Windows 10 computer.